Creature of the late afternoon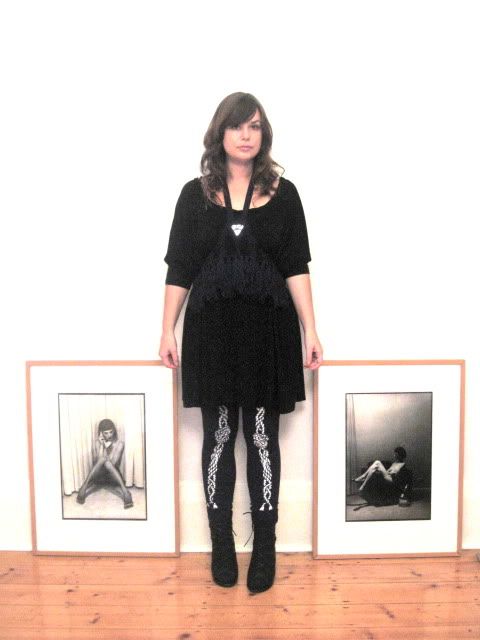 Count Orlok*
There's nothing much going on in this outfit - it's all a bit
old hat
/ old bat really - and not much of it visible in the twilight gloom anyway. If you peer at the pictures very closely though, you can just about dimly make out a bit of folderol hanging off the front of me, a Sass & Bide "Undergrounder" harness bought from their warehouse sale ($70, reduced from stratosphere) and worn quite a lot ever since. The overall effect might be more Oldest Goth in Town than strictly desirable, but this thing makes any old t-shirt and leggings combo look as though care was taken, and calculated style decisions made in its (hasty) assembly - this is particularly useful on days where supermarkets are involved, and general care levels are therefore prone to be a tad on the low side.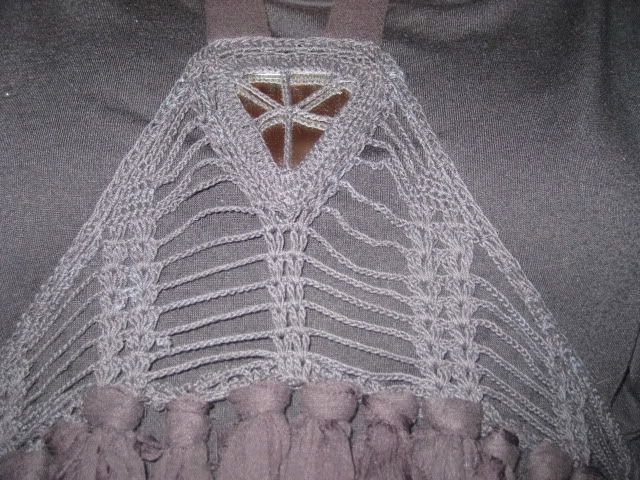 Small mirror useful for checking for vampires and racoon-style mascara malfunctions
At this juncture can I point out that I am not at all interested in vampires, and not remotely aroused by the prospect of puncture by fang. My teenage fantasies were nourished on a diet of red-blooded swashbuckling pirate romance heroes, thrusting sword in hand and pants - even the extra-dubious "paranormal romances" I occasionally read featured time travelling vikings or space barbarians, perhaps the occasional sexy warlock or something, but vampires - nada. The prospect of a wan, plasma-slurping weirdo without so much as a pulse (let alone a throbbing...anything) was as icky then as it is now. The level of vamp-induced hysteria in this house has always been very much in the (O) negative, so I cannot really explain this state of affairs: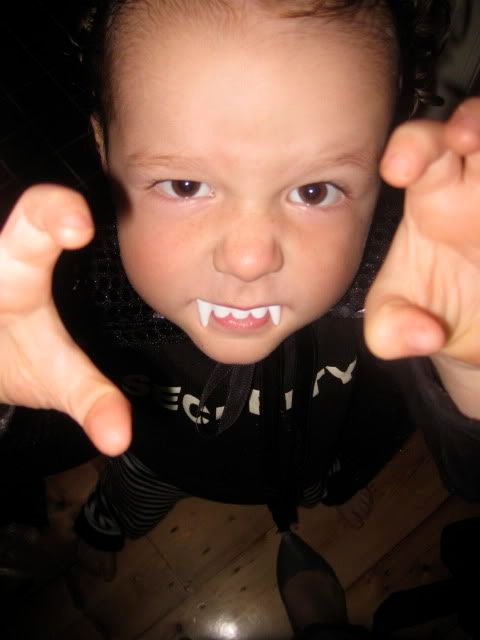 All his own work, as per usual.
Please note special vampire hairstyle
This one is actually a little bit sinister. The Nosferatu thing must be genetic.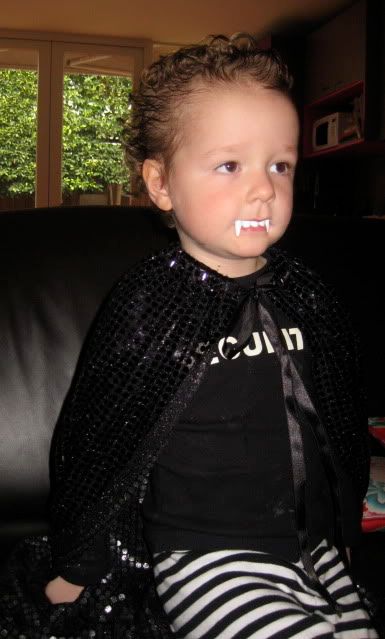 Catching up with The Count on Sesame Street
There's one of those orb things that some people think are spirits of the restless dead. And a mystical pair of sheepskin slippers.
The sight of this wee toothy beastie flapping his cape round my house reminds me of my hairdresser (circa 1994) expressing her exasperation at the impossibly condescending and aggravatingly superior attitude of her boyfriend's sixteen year old goth brother. Shaking her head in disbelief, she said "I mean, come on, he was seen wearing fangs on the bus."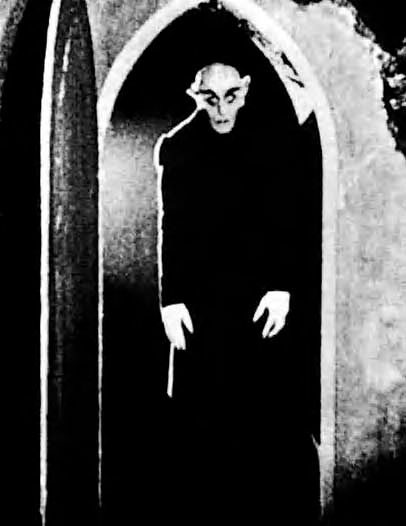 xx
skye
PS. Everyday average vampire baby. Sweet!