This might just be the most pointless post in the history of Skylark and Son. Just some of the many, many textures and patterns to be found in our living room alone. I went in there to take a photo of a specific item (can't remember which one now) and somehow ended up with the whole catastrophe and couldn't think what else to do with them but post.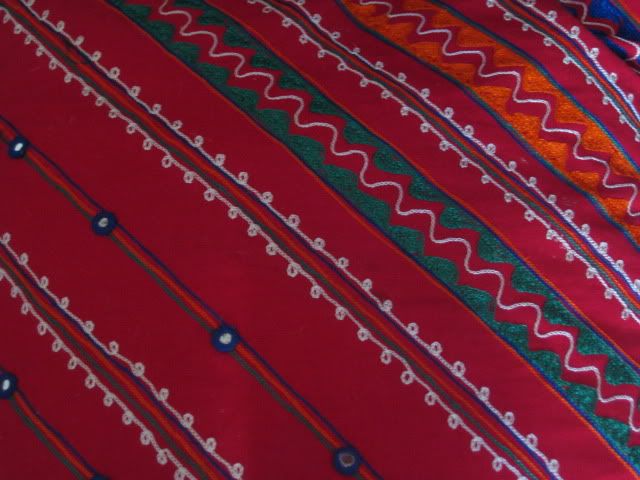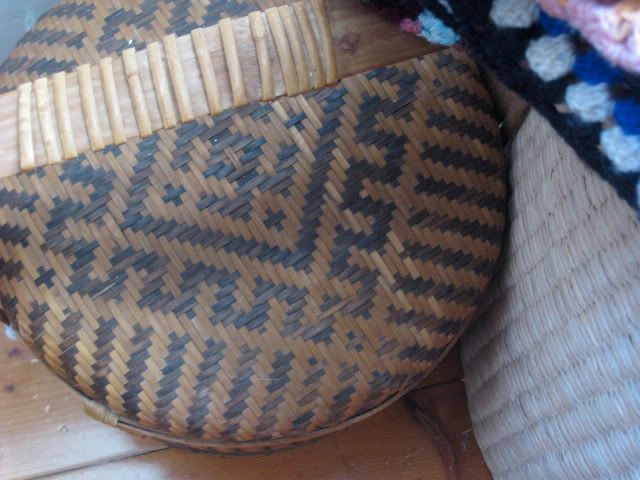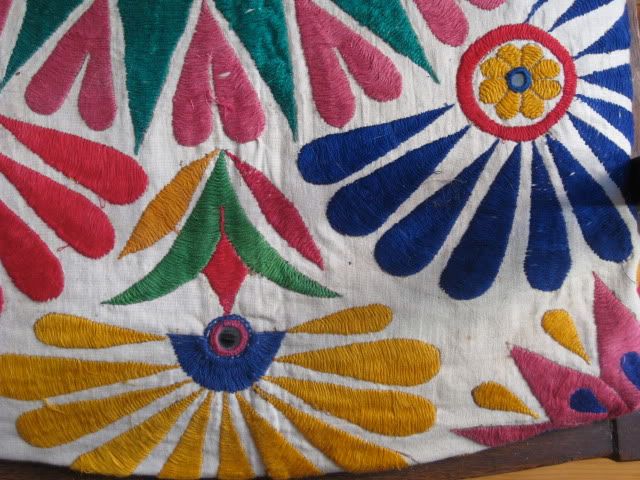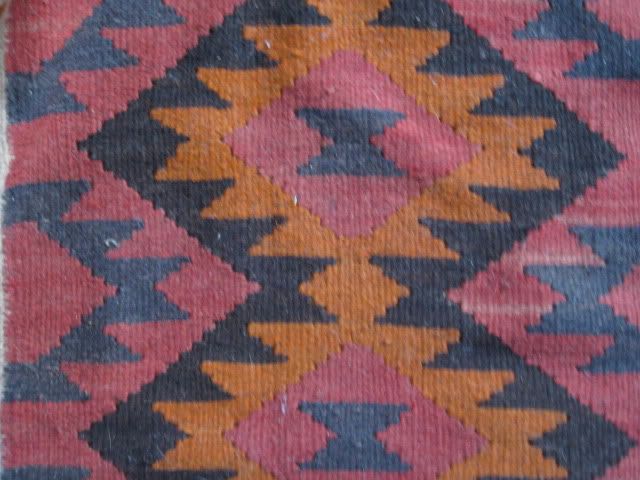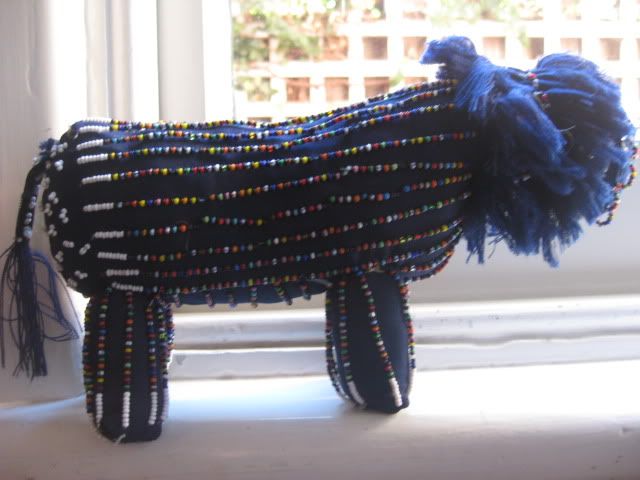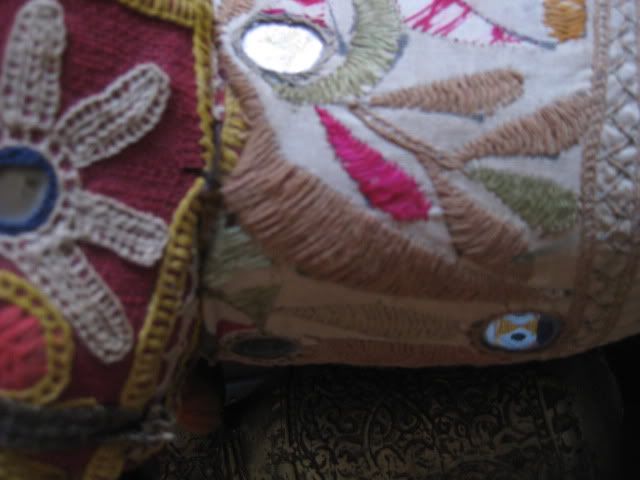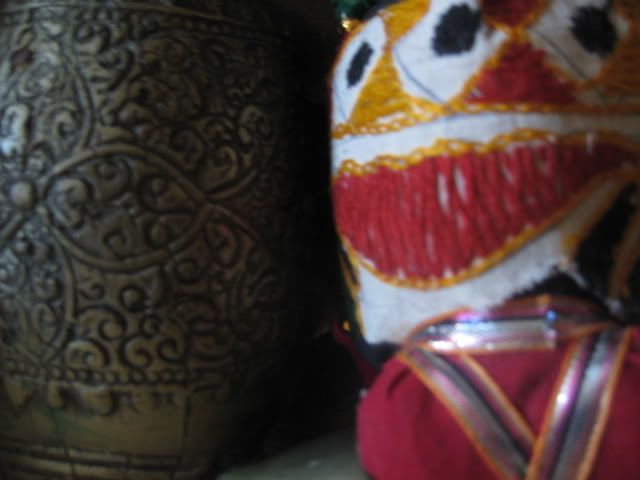 I will be sure to post something more pointful very soon...
xx
skye
PS. the love of a boy for his milk and cookies on a rainy afternoon is a beautiful thing (needs sound)!