Ok, so I am just going to quietly un-hiatisify the blog for a bit and see what happens. There has been all kinds of tumult and film industry shenanigans since last I blogged, the upside of which is that we are back on the Gold Coast, released from our long exile in the dispiriting icy wastes of Melvin! We are currently living in a beach resort apartment with really crummy wifi so I'm not sure what I can deliver in the way of a quality blogging experience (who am I trying to kid, I've never been sure about that), but I can only try.
Meanwhile the Goldy remains as sublime
and
ridiculous as it ever was.
Exhibit A:
The perfect sky as I lay under a pandanus tree on the headland, watching the waves and reading my kindle.
A battered paperback would obviously have been the approved hipster choice, but all our stuff is in storage for six months (due to aformentioned shenanigans). Also I am in hopeless co-dependent love with my kindle and its endless appetite for as many crappy freebie vampire love stories, typo-ridden sub-lovecraftian horror books and self-published time-travel thrillers as I can shovel into its gaping digital maw.
Exhibit B:
I found a box of these at an op-shop the other day. Presented without further comment.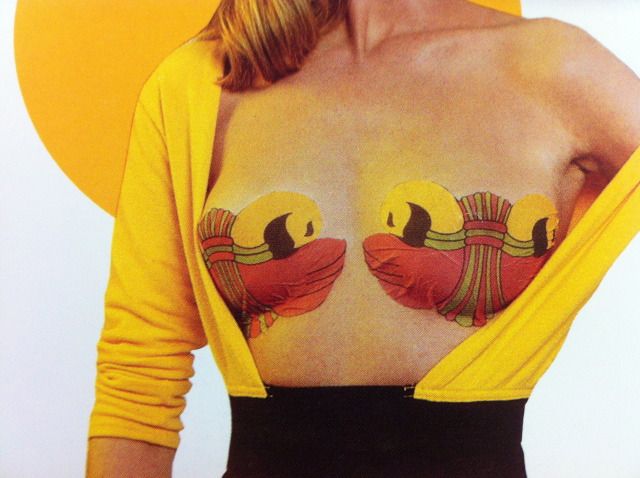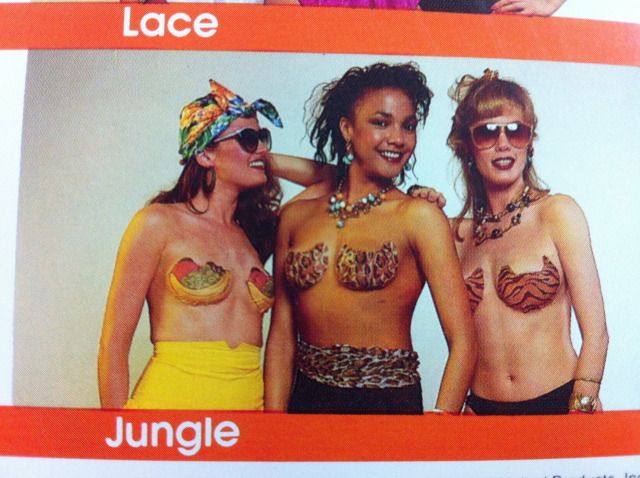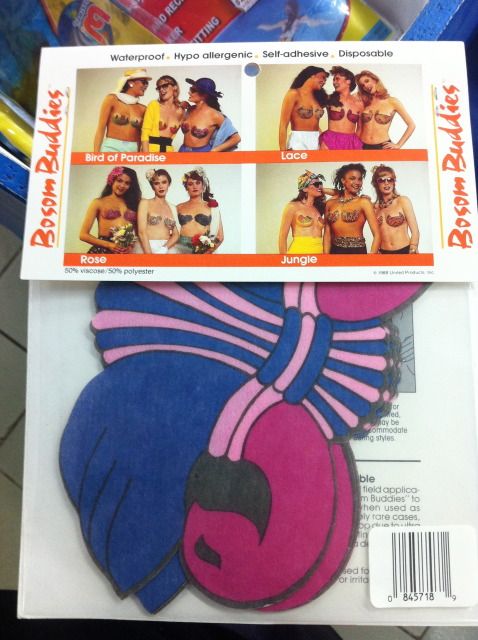 xx
Skye
PS. Four year blog anniversary happened during my hiatus, and can't you tell from the decor around here. I should probably do a bit of renovation (get rid of the sooooo 2008 birds?), although I kind of like the old familiar. We've moved house six times and city and state and even briefly country in the last four years, but the blog has stayed the same throughout all of it.