Watch out people, I'm a well-oiled self-promotion machine, with nothing less than world domination in my sights. Well, actually I'm more of a rusty, wonky contraption cobbled together from rubber bands, old cat food cans, toilet rolls, and egg cartons - accidentally clanking and wheezing into action at random intervals with no real plan or purpose. Here are a few of my haphazard media appearances from the last year or so, to illustrate that point:
1. Huffington Post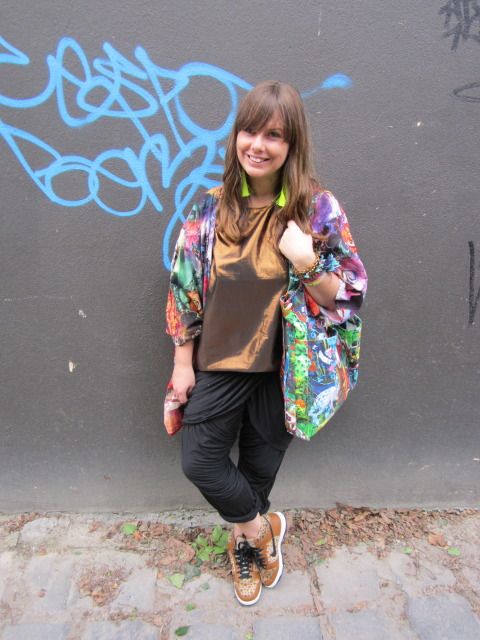 Sass & Bide warehouse sale pants, Emily & Leo metallic top, Romance Was Born bag, Camberwell markets kimono thing, Shag earrings, Elke bracelet, nike trainers.
Reasons most people appear on the
Huffington Post
:
Nobel Prize win for discovering new sub-atomic particles etc
significant groundbreaking contributions to society
whistleblowing, regime-shaking dissident action
involvement in tawdry political sex scandal.
Reason
I appeared on the Huff Po
yesterday (courtesy of the irrepressible
WendyB
):
I wore some sneakers.
Not the current wedge sneakers the article was about (forgive me wedge-sneaker wearers, I think those things are from the devil), nor my long-lost beloved
Nike Air Terra Humaras
, and not even the puffy black glow in the dark
Chipie trainers
I bounced around in circa 1993ish. Just regular old
Dunks
*.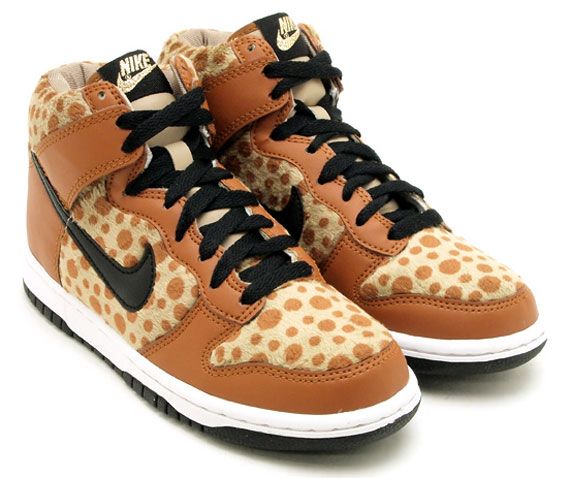 *They are a bit furry, at least.
2. Grazia
If you were stuck in a doctor's surgery in the last few months, forced to closely study the one tattered copy of
Grazia
in the waiting room, then you might have seen the cousin of the photo above. Unsurprisingly I utterly failed to be crowned "Australia's Most Stylish Mum", as I am not even the most stylish mum I know by a long shot. However there were free shoes up for grabs (disappointingly no crown or sash though) so I thought it was worth a shot. I have no shame, except when I do.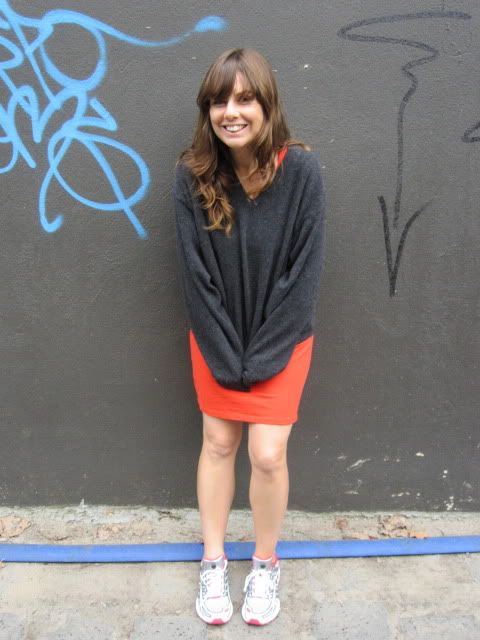 Here is an old photo of me hungover, wearing my husband's jumper and a pair of freebie K-Swiss joggers. Anna Wintour, if you're looking for your next cover shot, here it is!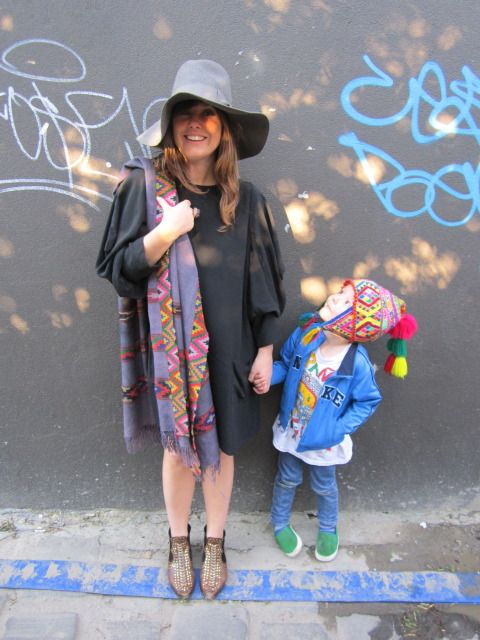 I'm not going to list what I'm wearing here because if you click through to good magazine you can read all about it.
Here's me and the little dude in a photo which appeared in a little article I did for Good Magazine ages and ages ago. Check it out now, since I was hopelessly lax and didn't link it at the time. Please note, my surname makes an appearance there. If you google it you will find lots of people who aren't me, and a greyhound (also not me).
4. ABC Radio
Evil incarnate
This sort-of
appearance on ABC Newcastle radio
is my favourite though. If by favourite you mean cringemaking and hilariously bizarre yet weirdly touching. Of course when I look at that "haunting" photo (which hung on my mother's in my mother's spare room for years) all I see is an appallingly insolent fifteen year old fiend. And as for the poem! Thank god they only wanted to hear my thoughts on surfing, if they'd asked me about boys or fashion or current affairs or my plans for the future then I wouldn't be sitting here blogging about this, I'd have spontaneously combusted from sheer embarrassment when it resurfaced online. One of the lovely benefits of being an aged Gen X person is that my terrifying teenage thoughts are confined to a lock-up diary currently residing in the bottom of a trunk in our storage container, rather than digitally enshrined for all time on the interwebs. Of course my grown up thoughts are another matter entirely...
x
Skye
PS. I am no longer bound by some of the iron-clad confidentiality clauses under which I laboured for years, so you may find I am more forthcoming about our film stuff and so on in future. Or not, depends how I feel!